When you make the decision to add a new dog to the family, you have different options. You can purchase one from a breeder or consider adopting a rescued dog from a shelter or rescue organization. Although many people automatically choose the former, a rescued dog can be an excellent choice. There are many different reasons that people are wary of adopting a shelter dog, some are valid but others are not. So, you can make the right choice for you and your family, here are some facts about shelter dogs and dogs in rescue organizations.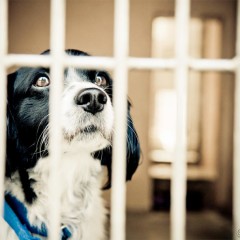 #1 – Age of Dog
While it's true that there are fewer puppies than adults in shelters, there are occasionally puppies available. Dogs of all ages can end up in a shelter through no fault of their own. They can be puppies, young adults, adults, or senior dogs. There are pros and cons to each age group. While puppies are super cute, they are also a lot of work. They need to be trained. They need someone home to get them out frequently because they need to potty more frequently. Adult dogs may already be trained and can make it through the day without a potty break when you need to work. Seniors are often fully trained and are looking for a home to spend their final years with. They can be ideal for people who like big, active breeds but do not have the right set up to meet the energy needs of a younger dog.
#2 – Only Mixed Breeds
Regardless of your preference in terms of breed(s) or mixed breeds, there are shelter and rescue dogs out there that meet your need. Although the majority of dogs in shelters are mixed breed, there are some purebreds that end up in shelters. There are also purebred rescue groups that take in purebred dogs in need of new homes. If you cannot find the breed you wish at your local humane society, consider contacting a breed specific rescue group for assistance in finding a dog.
#3 – Shelter Dogs Have Behavioral & Training Issues
Yes, some dogs do end up being abandoned because they have behavioral issues but most end up there because their family has a lifestyle change that they feel the dog cannot be a part of. These changes include moves, divorces, and pregnancies. Often this has nothing to do with the dog's behavior and everything to do with the owner. Perfectly wonderful dogs end up in shelters through no fault of their own.
Some shelters and rescue groups do some training with their charges. Much depends on finances and time available. Some dogs arrive at the shelter completely trained. Others need some training. They are not usually there because they cannot be trained but rather because someone didn't take the time to train them. A dog is not a mind reader. If you do not teach him what you expect of him in terms of behavior, he doesn't know what you want him to do. Far too many people get a dog without considering their exercise and training needs. When they fail to provide sufficient exercise or any training, they blame the dog and dump him at a shelter. With a little work, these dogs can be excellent pets.
#4 – They're Unhealthy
While some dogs that come into shelters do have special needs, most are healthy dogs that need a home. Most shelters and rescue groups ensure that the dog is fully vaccinated, spayed or neutered, and dewormed before going to his new home. Many also include free pet insurance in case something does crop up in your new pet that they were unaware of.
Special needs dogs may require something as simple as an inexpensive medication given daily to more elaborate care. If you are in a position to handle medical needs, these pets can be great companions too. You'd hate to think people thought you wouldn't make a good friend just because you need a pill every day, wouldn't you?
#5 – Won't Bond with their New Owners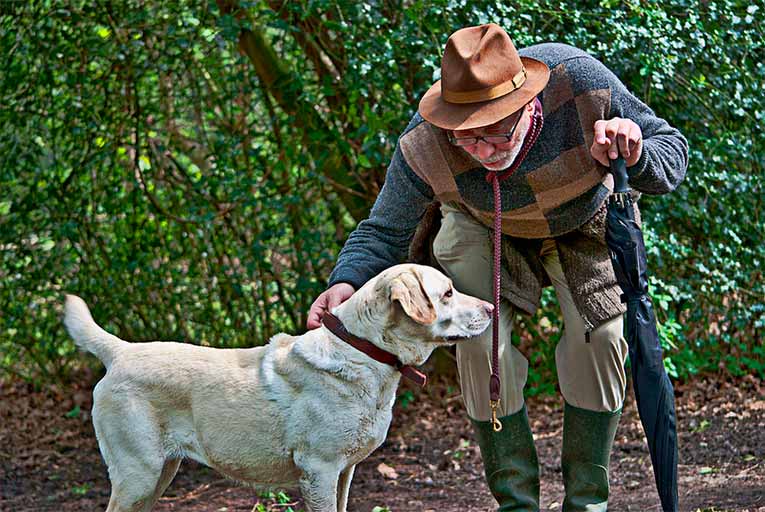 This is perhaps the biggest fallacy out there. Dogs that have seen the lesser side of human nature have a much greater appreciation of kindness and good care than a dog that has never known a bad day in his life. They know what it is like to be hungry, treated poorly, and out in the cold. As a result, they bond much more closely to people who give these things to them willingly. Your good intentions do not go unnoticed by a rescue dog. Dogs of all ages are capable of bonding to people. I have had rescued dogs that are everywhere from babies to 13 years old come and live here with me. All have bonded with us and appreciated the care they received here. They may be second hand dogs, but as the saying goes, they give first class love.