It's that time of year once again, where those pesky annoying fleas invade your pet and in turn your home. Fleas are not only detrimental to your pets skin and well being, they are also a nuisance to get rid of once they are in your house. Plus, fleas are not opposed to biting the ankles of you and your loved ones. Be prepared this flea season with some of our helpful hints and tips. Read on to discover all about fleas and what you can do to keep them off of your pets and out of your home.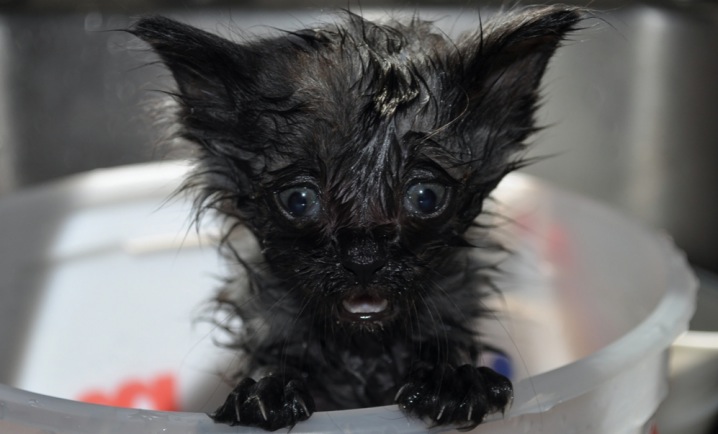 Flea Facts
Before you can combat a flea you first should know what you are dealing with. There are around 2,000 species of the flea, but only one flea is responsible for irritating your family pet. Unfortunately, this type of flea is found most everywhere.
Fleas have four stages to their life cycle; egg, larva, pupa and adult – it's the adult fleas that bite. In fact, one adult flea can consume up to 15 times its own body weight in blood per day. When an adult flea bites you or your pet, it's the saliva that causes the irritation, not the bite itself. Fleas can also live 100 days without food.
One female flea can lay around 2,000 eggs in her lifetime, that's about 50 per day. She will lay her eggs in the ground or on your pet, in your carpet, hardwood flooring or around the baseboards of your house. Flea eggs are as tough as nails and are almost indestructible.
Fleas are also very good jumpers and are usually too fast to catch. A flea has the capability to jump 8 inches into the air, or 150 times its own body height. Plus, it comes equipped with a tough exoskeleton that is difficult to penetrate.
Checking Your Pet for Fleas
Fleas are more active in warmer climates and will begin to come out of the ground in the Spring months, then again when the cooler temperature of Autumn begins – they are looking for a warm place to escape the climate changes – this all spells itchy to your pet.
If you notice your dog or cat scratching more often than before, you may have a flea problem. This will require you to check through your pet's fur. Do this by separating the fur and looking at its skin. If you see fleas then you know for sure, but often times the flea will jump away before you can spot it; however, it will leave waste behind. If you see small black pepper-like debris on your pet's skin, this is a good indicator that fleas are living on it.
Combating Fleas
The best way to beat fleas is to stop them before they can invade your pet and home. There are many preventative products on the market, so let's have a look at your options.
Flea Collars: This type of flea remedy will not be your best option when used alone. Flea collars emit a gas that repels the flea; however, collars tend to only work around the head and face area where the repellent is most concentrated, leaving the tail-end of your pet "open for flea business."
Flea Shampoos: Shampoos made specifically for fleas is not a good option for repelling and should be used more when your dog already has fleas. Shampoos will work to kill the existing fleas on your pet, but will not offer any lasting powerful. Flea shampoos should be used to kill fleas on the animal and to provide relief from the itch.
Oral Treatments: This type of flea treatment is found at your veterinarian's office. It is usually given once a month for preventative measures and also for treatment once your pet has the parasites. The science behind this is that it breaks the reproduction cycle of the flea in the larvae stage, leaving them unable to reproduce.
Topical Treatments: Drops that are administered behind your pet's shoulder blades is a relatively new method to prevent a flea infestation. They are easy to administer and works by providing a barrier on your pet's skin that repels the flea. This type of treatment can be found in retail pet stores or through your vet's office.
Fleas don't have to spell doom for your pet and household. Take the measures now to stop fleas in their tracks, before they take up residence on your pet and in your own home.