Why we love animals?
Animals have long been our companions and our beloved confidant who we can be sure will never give our secrets away and who will remain loyal to us regardless of what we do. From protecting us to comforting us, they serve a vital role in our world. While cats and dogs make up most of the species whom we choose to share our world with, there are many other unusual buddies that have befriended people. Have a look at some of these delightful creatures.
The Patient and Adorable Donkey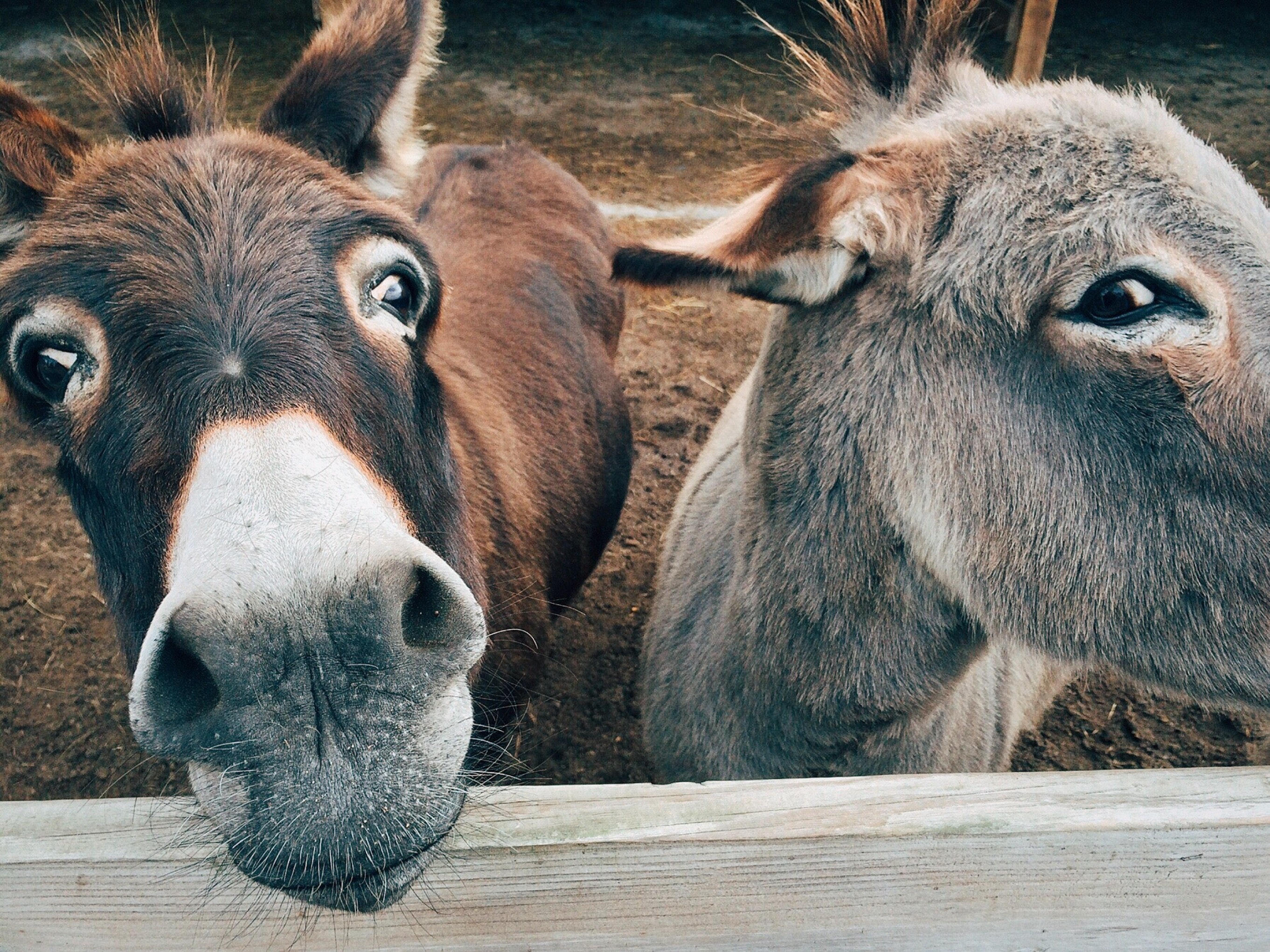 The horse is a beautiful animal that many treasure and love. Their grace and style are undeniable, but what about their close relative, the humble donkey? These are perhaps the less glamorous member of the equine family, but they have an air of patience bordering on resignation. With their cute faces, long pointed ears and thick coats they have been our workers for at least 5000 years. They make adorable and affectionate pets, get on well with other animals, and are a great companion to the horse. But they can be stubborn, yes that old rumor is true. If a donkey decides not to do something, then they won't do it! You can try to pull them, you can get behind them and push your heart out. But if your donkey doesn't want to move, they won't. Your best option is to use love and affection (not to mention a tasty treat like a carrot dangled just out of its reach) to win over your stubborn pet.
The Roguish Raccoon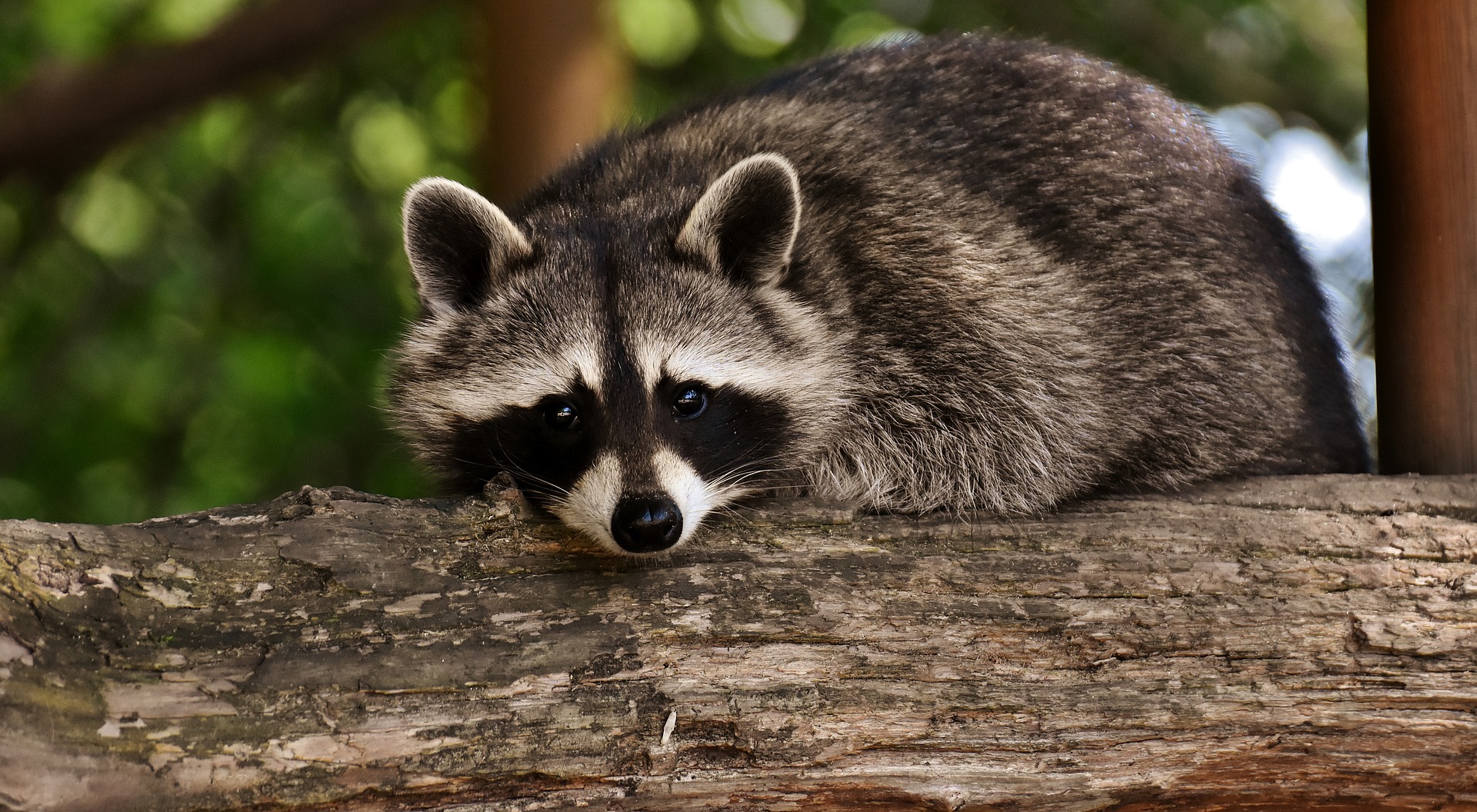 The beautiful raccoon can be a loyal if not somewhat mischievous pet. Look at that mask, that sweet face shining with pure innocence. They look so adorable and almost helpless but don't be fooled. They are curious, inquisitive, energetic and very nosey which often gets them into trouble. They are easy to feed because they eat almost anything which again, can get them into trouble. If you have a raccoon in the house, make sure you put medicines, pills, cleaning products, alcohol or whatever they should not eat or drink into a locked cabinet. Yes, locked. These masked bandits can learn to open doors and unscrew lids. Knowing these intelligent adventurous souls, they will even try to pick the locks. With their thick fluffy fur, black mask, and dark-ringed tail, they are beautiful. They are funny – comical almost, but they may test your patience so be warned.
Slithery, silent, sinuous Snakes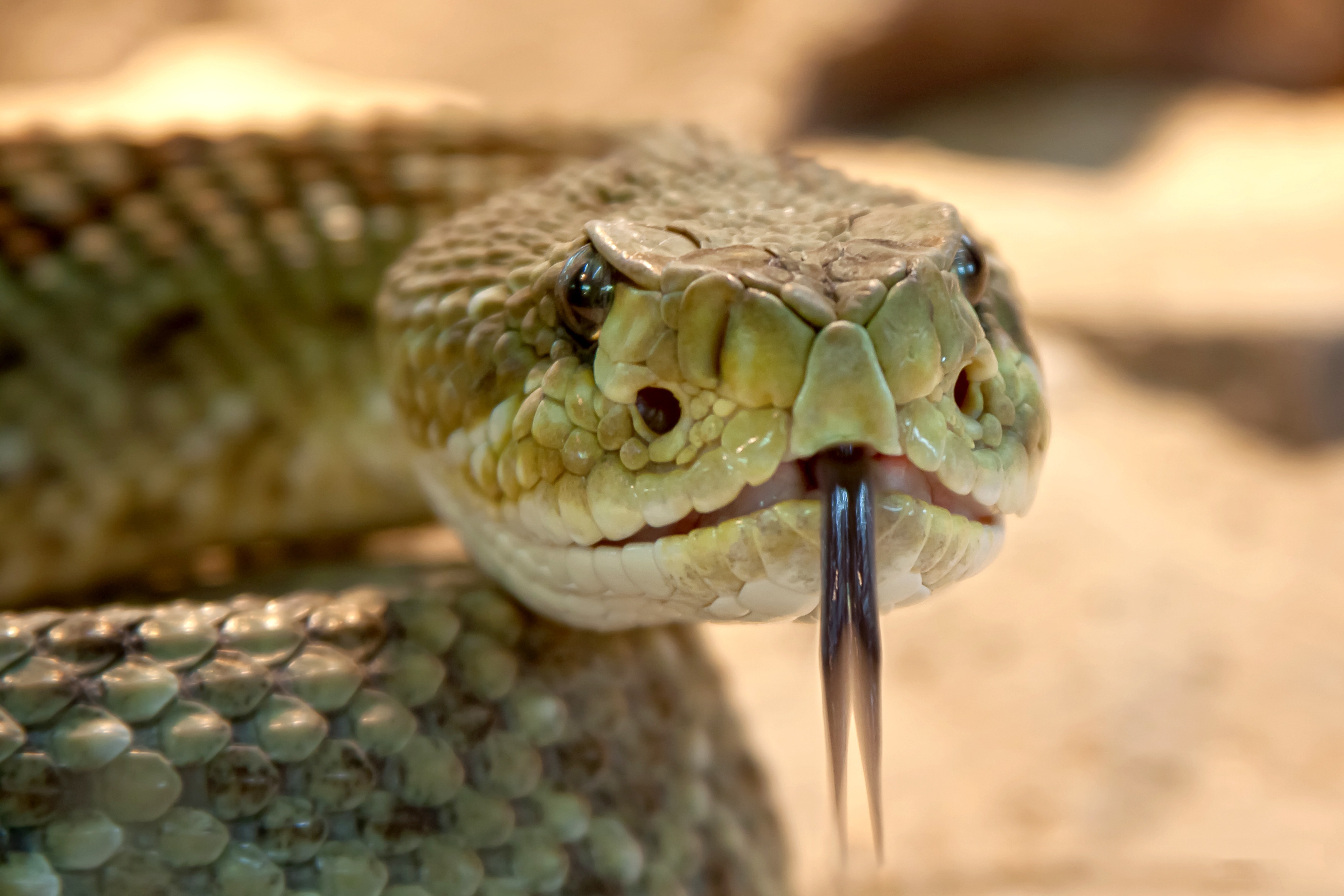 Snakes are the chosen pet of those who like the more exotic creatures to cuddle up to. Snakes come in such a wide variety of size and have an amazing array of patterned skin. While these slithery reptiles may not be everyone's choice of pet, they have a strong following. You must consider carefully before you purchase a pet snake. A novice should be extremely cautious of purchasing a venomous snake – these are in the realm of the experienced handlers. Boa constrictors also come into this category! Consider the other people living with you and the pets you already have. You don't want to freak out your guests or pets when a snake sidles along the back of the couch and wants to be their living scarf!! Do your research before buying and talk to a reputable breeder so they can help you with your choice.
Sweet and gentle Llama or Alpaca's anyone?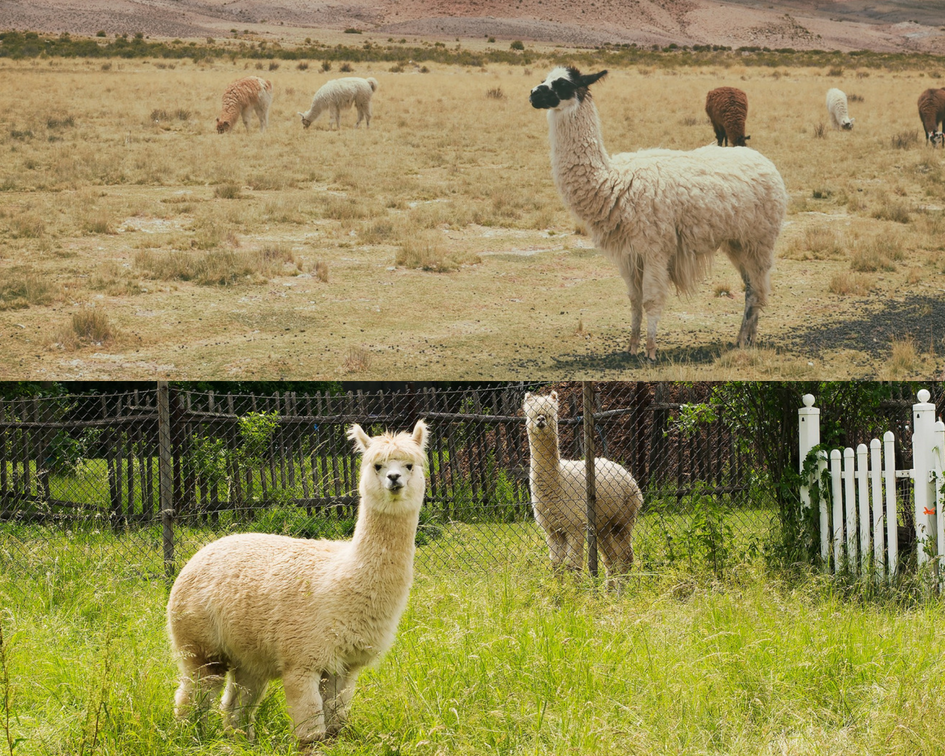 How about getting a Llama (top pic) or maybe an Alpaca (bottom pic) for a pet? They seem alike until you realize that the Llama is much bigger weighing in at approximately 450 pounds, whereas an Alpaca is a lightweight at about 200 pounds. But apart from slightly different coats and weights, their temperament is what makes them so different. Someone once said that the Llama is like your pet dog, they are used to interacting with people and are friendly. But Alpacas are more reserved, more independent like your cat. You must earn their trust. Whether a Llama or an Alpaca, they will never be quite like your loveable Labrador – don't expect them to bound up to you and smother you with affection. But they are cute and adorable with their large soulful eyes and long lashes, their velvety noses, and their cute little murmurs. A plus is that their coat can be shorn to make the softest most beautiful wool for family sweaters! But they will need a fenced off area and a barn for cold, wet weather. If your small city allotment doesn't measure up, you could always board them in the country at an Alpaca or Llama farm and visit them often.
The Kangaroo and Wombat from the Land Down Under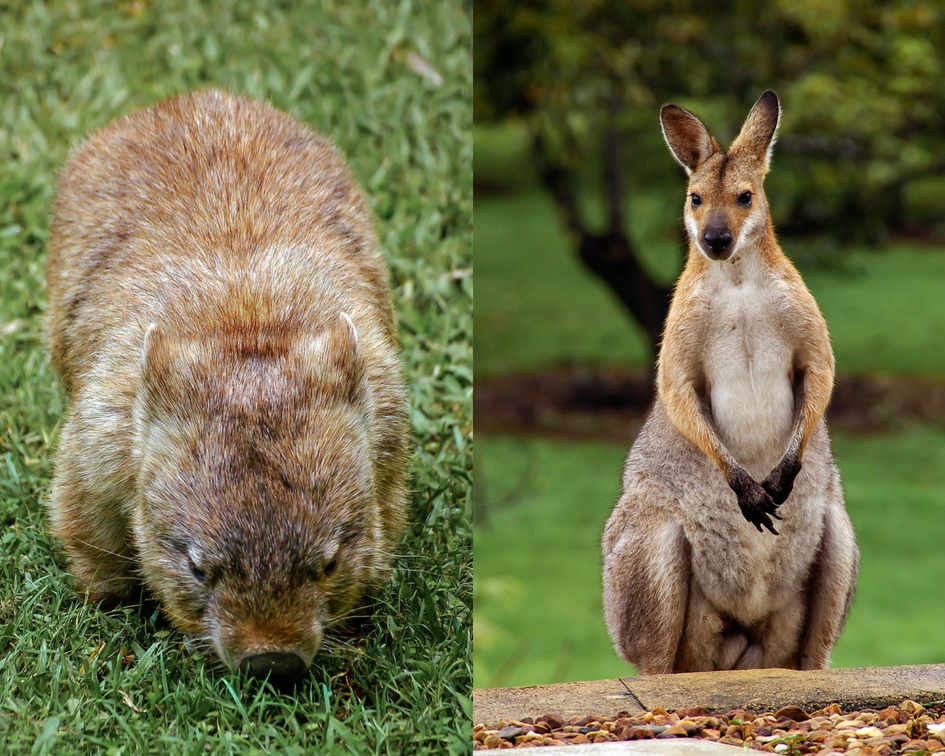 The next two creatures are native to Australia – the Kangaroo and the Wombat. Both have pouches where they raise their young, and both are adorable and trusting. While taking a baby from the wild is not to be considered, often you can be called on to raise an orphan baby. The Kangaroo will hop after you everywhere and loves a cuddle – they are quite content to squeeze into the jumper you are wearing and be carried around. Whereas a Wombat kind of 'wombles' along at your side and will butt your ankles to get attention, and upon being picked up will soon snooze off during a tummy rub cuddle. The Kangaroo is dainty and gentle, while the Wombat is solid like a brick. They both will require special milk if they are very young, so it is advisable to talk to your veterinarian about your options. You don't often get the opportunity to have one of these little creatures, but if you do you will enjoy every minute. Keep in mind that eventually, you will have to release them back into the wild to be with their own kind, they are not made for city living. In Australia you need a permit to keep protected wildlife, so you will need to check before just helping yourself to an orphan.
Warning! Pet Crocodile in residence!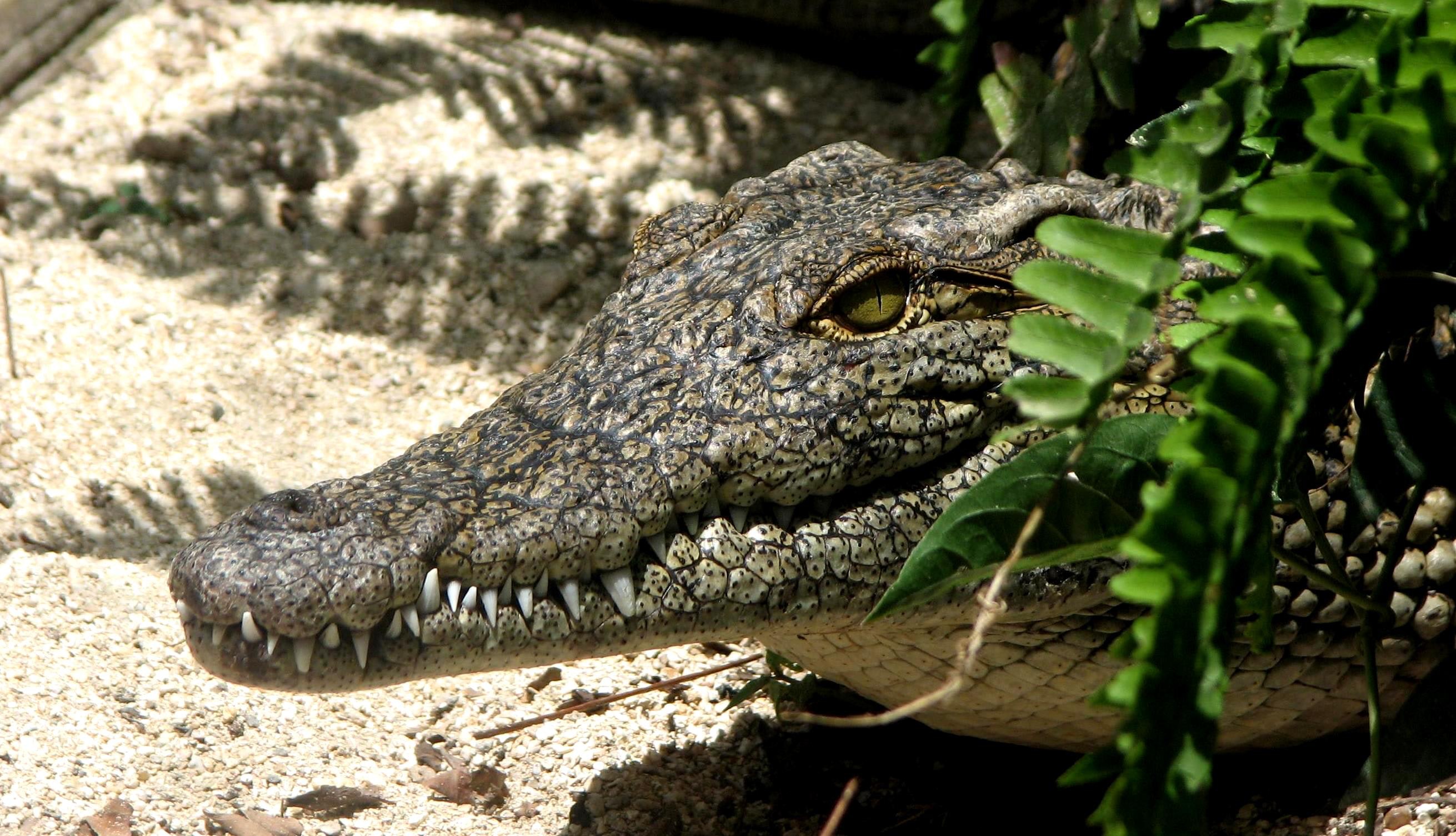 For the adventurous soul, there is the crocodile. These ancient creatures are not for the novice and in most states, you will need a permit to keep them. Keeping a croc has many council requirements you must fulfill to keep these beasties. They need a suitable enclosure and it's not just to protect the croc; it will protect you, your pets and the public! You will need to prove to the authorities that you have the skills to handle them. When they are young they are quite easy to manage, but a full grown, grumpy old croc is a different story. They don't care if you raised them from a hatchling and they technically owe you their life- that doesn't register on their conscience. If they are hungry then you are on the menu. Maybe this unusual pet is best left for the zoo handler or wildlife ranger.
The Opossum and the Hedgehog – they love the nightlife!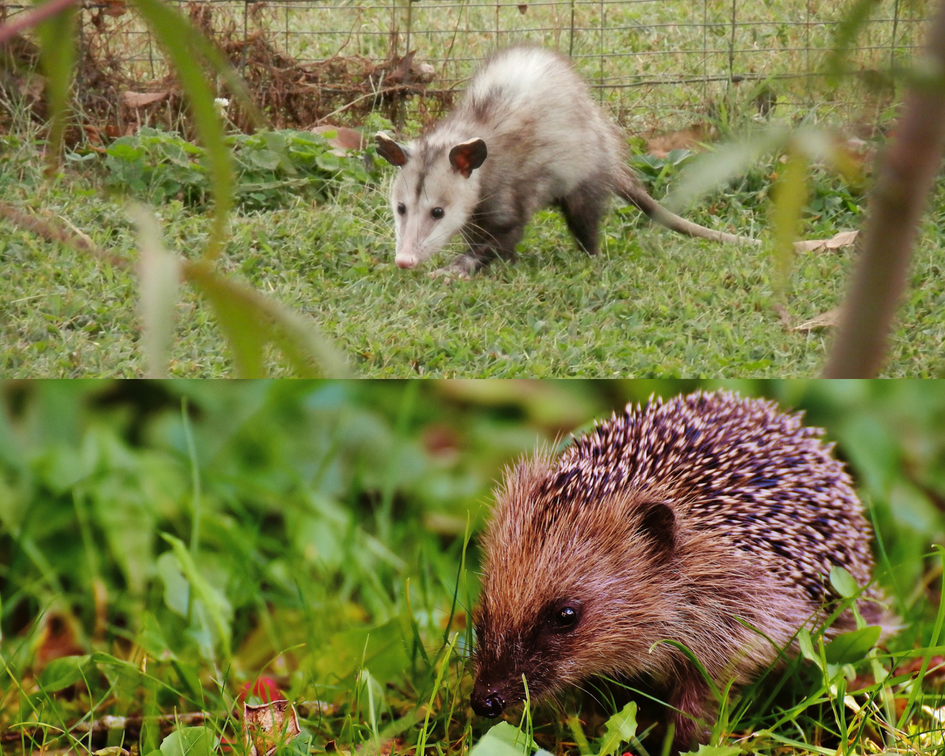 Other exotic pets include the opossum and the hedgehog. The opossum requires a wildlife habitation permit to keep them and can be adorable pets until they are big and healthy enough to be released back into the wild. The hedgehog is a cute but prickly pet and they live for approximately 4-6 years. Both these affectionate creatures tend to be nocturnal, so you must respect that they are coming out to play when you are getting ready to go to bed. You should do your research before trying to care for either of these unique and lovely creatures. They have special needs and can require a lot of attention to raise successfully.
Lizards, Parrots – the list is endless!
The variety of pets listed here are just the tip of a very long list. These days the pet store or reputable breeders can find any type of pet for you as long as it's legal to own it. From lizards both large and small to all types of exotic birds such as the stunning Macaw or the sweet Peach-Faced Lovebird, keep in mind that the more exotic the pet, the more expensive it is to keep them. Veterinarian bills will be higher, and you will have to adhere to stringent council regulations.
Think Carefully before you Commit
Think long and hard before you commit to any pet. Once you have a pet you are going to be caring for them for a very long time. You should consider your living options – do you own your own home, or do you rent? Some landlords prohibit tenants from having pets – especially some of the ones listed above! Consider the costs of owning a pet, the needs of the animal and the time you have available to care for them.
When you welcome a pet into your home, life takes on a whole new meaning. Whatever pet you chose to share your home and your life, give them a one hundred percent commitment and unconditional love. If you do this, you will never be lonely, there will always be someone who waits for you at home, and you will be better physically and mentally just by having a pet in your life.