It's time for the Olympics again and all across the globe, millions watch as athletes from around the world compete for the gold. But you don't have to wait every couple of years to see the greatest athletes compete, you just need to be willing to watch a different species!
Tiny, Fast…Chihuahuas.
Every year, regional winners meet head to head in San Diego in hopes of winning the coveted America's Fastest Chihuahua crown. This tiniest of breeds creates some of the most exciting races in pet athletics today!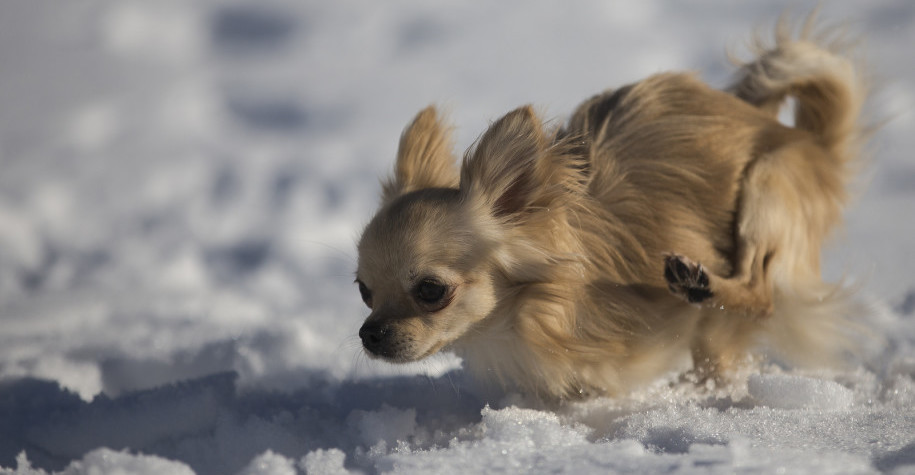 Surf's Up!
For the last 7 years, the Loews Coronado Bay Surf Dog Competition in California has featured some of the most awesome canine wave catching around. Past champions range from Terriers to Retrievers and the event draws thousands of spectators.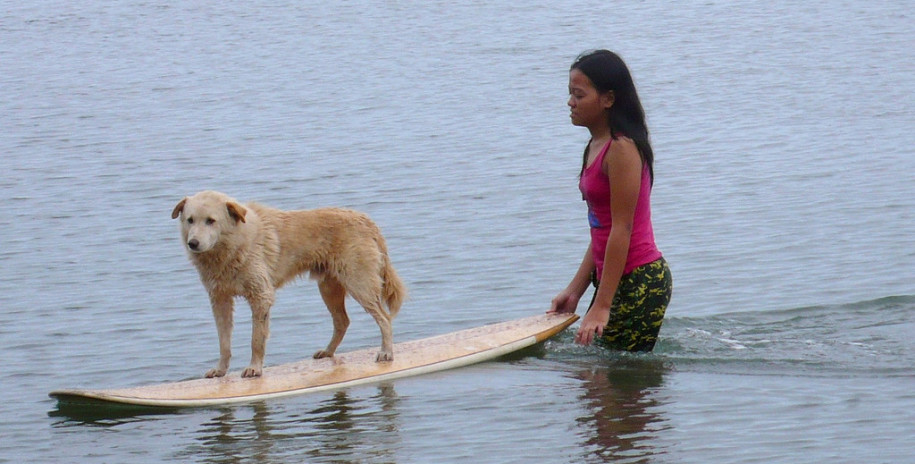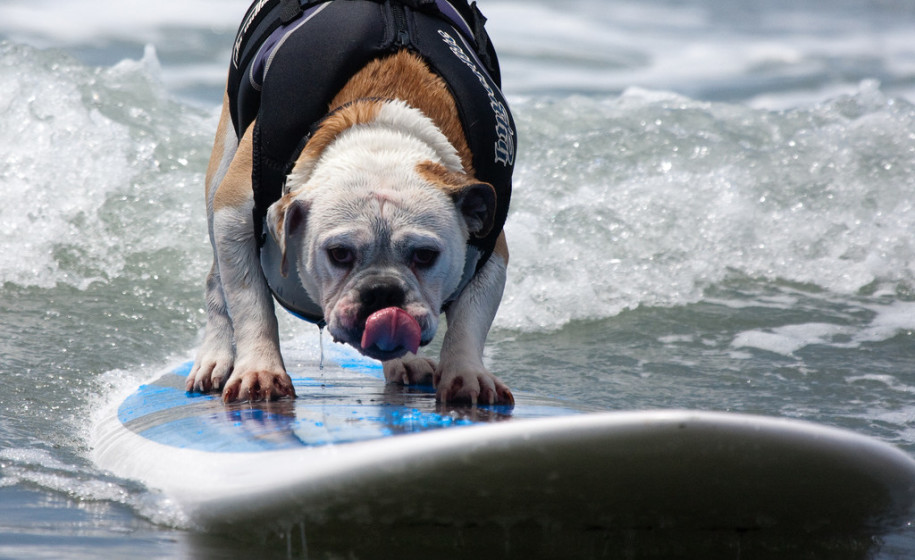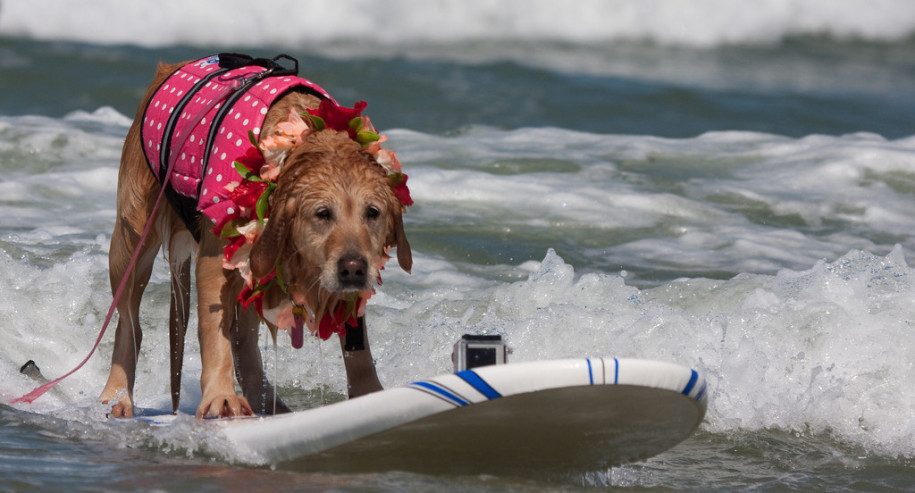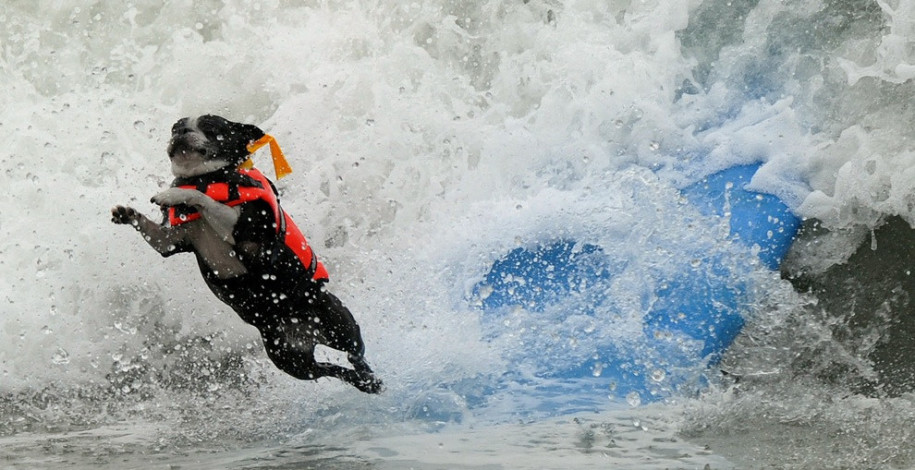 Team Terrier
A fierce competitor, the Jack Russell Terrier is featured in a wide range of competitions across the world. From racing to tunnel competitions, these events are always fast paced and fun to watch.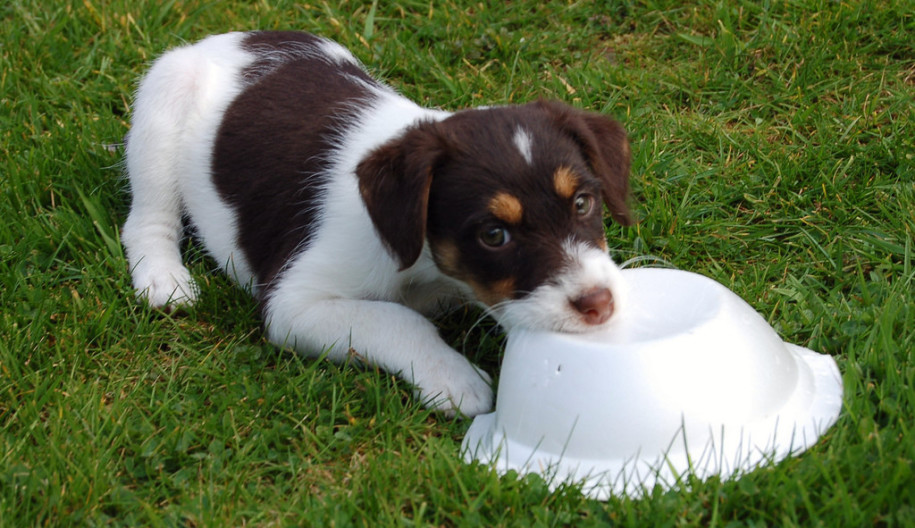 Clawing Their Way to Victory
Athletic competitions certainly aren't limited to dogs. Cats get their chance to step up to the podium too. While you may be thinking of events like "sleep-offs" or "biggest yawn," there are actually sanctioned events that mostly revolve around agility such as obstacle courses.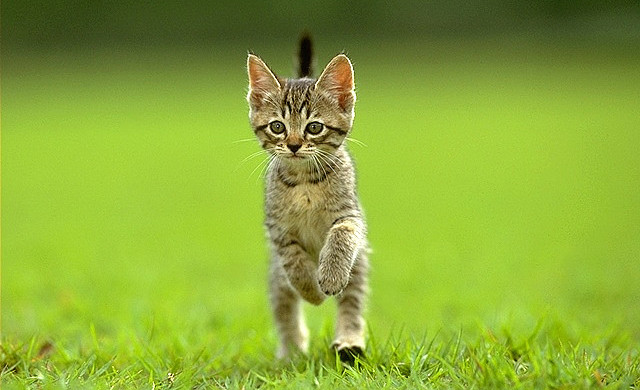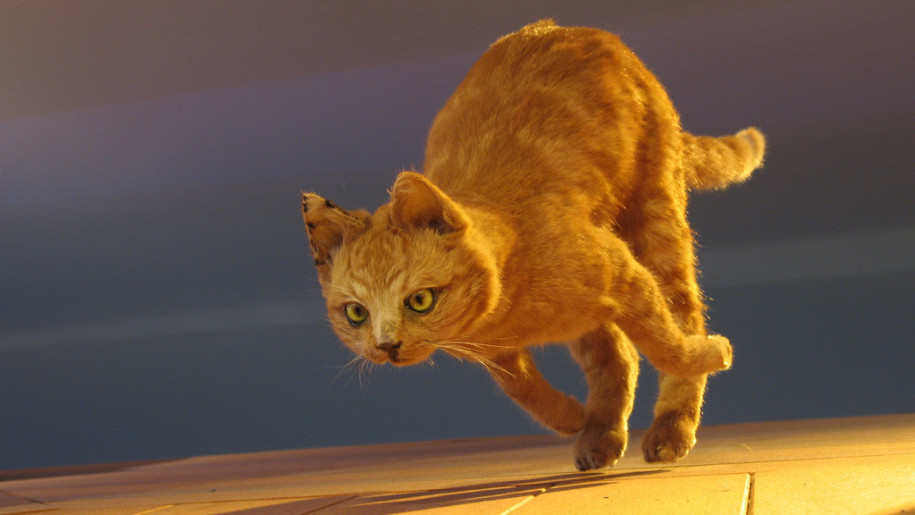 So don't wait for the regular Olympics when there are so many events available with pet athletes.  You're sure to find one that showcases some serious competition.