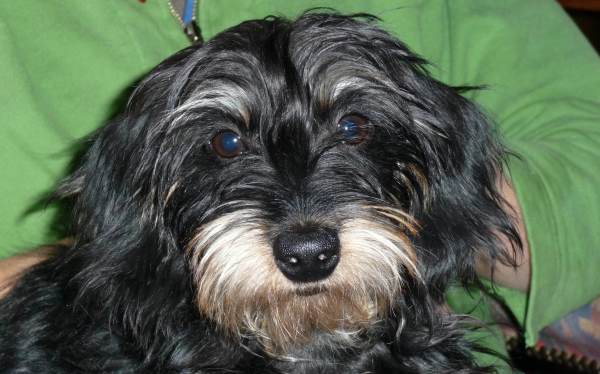 My name:
Piccolina
Breed:
Miniature Dachshund
Age:
 6 Years
About me:
My dog Piccolina is a Miniature Dachshund. She is six years old and for five years part of our family. She loves our family and is excted and happy to see people who just left the house for five minutes or people who visit us one year after their last visit.
It's a bit more complicated with strangers. She barks several minutes after hearing just the voice of a stranger. She protects our house and even bites into the shoes of people who came on our property.
Piccolina prefers eating and sleeping instead of walking. She is only energetic late at night right before bedtime like little children.
My gallery: